Messages and News from John and the Team: Friday 1st July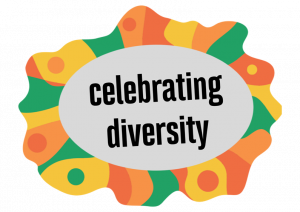 Hi everyone,
Well, incredibly, it's July! Happy 1st! Of course, July means the end of the school year, and so the end of term is coming slowly into view – we only have three weeks left to do everything, including reports, finish topics, fayres, festivals, proms, consultations and all sorts besides……but busy times are good I reckon
Please do have a look at some of the sport and Outdoor Learning stuff, as well as some of the lovely things at the allotment and elsewhere. I hope there's something in the blog this week that you like or that speaks to you as a parent. In any case, have a lovely weekend, and we'll hopefully see you at some point between now and the 21st; all the best! ????
And do please go over and have a look at Eileen's blog, and Philip's about e-learning & safety. There's always good stuff on both of these. Cheers!
https://phs.percyhedley.org.uk/category/class-blogs/family-liaison/
https://phs.percyhedley.org.uk/category/parents-and-families/e-safety/
Parent Consultations, and Coffee & Catch-up
Thanks so much all of you who have been making appointments in person and on Teams for the new Parent/Carer Consultations that are running from the 27th June to the 8th July
What happens at these is that we go through the work that's been done and how your child has been doing, and anything else that's relevant too, like Key Drivers, Annual Review targets, safeguarding, or whatever you want to talk about
The Coffee & Catch-up sessions are more informal, and we have some dates!

Post-16, 2-3pm, Tuesday 5th July
ELTBA, 2-3pm, Monday 11th July
Engagement, 1.45-2.45pm, Wednesday 13th July
Years 9, 10 and 11, 2-3pm Thursday 14th July
End of Year Reports
The teachers have written these, and they're just being checked over, so they'll be out quite soon
The format is based on the Key Drivers – Communication, Wellbeing and Independence – that you've been working with us on through the topics that we've been teaching in school, with a few other comments too
Reading
Becky will be doing more reading sessions as time goes on. Thanks to those of you who came to the first one. We want to work on improving reading with you all, and it's a priority for the school
There is training, new books, thinking about our teaching and 1-1 sessions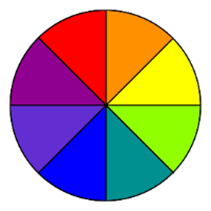 The Wheel
This Is Me Mini Festival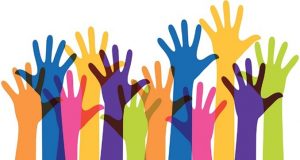 Don't forget the "This is Me" mini-festival that's happening next Friday. This came from some work we did from National Diversity Week – a really important thing for us on a number of levels. Jo. Leanne and Lizzie have got this message
Students will be creating information leaflets on areas of diversity such as: LBGTQ+, neurodiversity, race, feminism, etc, that will be distributed at the festival. The event will include activities for students to choose from throughout the day including a reading/drama corner, giant games and a catwalk. There will also be stalls where enterprise groups are planning and creating food, beverages and merchandise for festival-goers to buy. The whole school event will come together at the end of the day for our "This Is Me" march and students can come dressed in whatever makes them feel fabulous (festival gear, fancy dress, PJs, couture). We're on the hunt for the following donations if you have any: unused face paint, photo booth props, fashion accessories, glitter and rainbow anything really!
The event will be raising money for a charity which will be chosen by our students. Tickets will cost £1 per student of which they will exchange for a wristband on the day. They will also need some spending money for the shopping village. Hopefully we'll also have some entertainment from local artists, drag queens and students too
The day will celebrate individuality within our school culture, will provide an opportunity to practise functional organisational and money skills and also to bring the fun experience of a festival to our students
We present to you our very first mini festival  to celebrate National School Diversity Week.
Line Up
Fashion catwalk— strut or roll your stuff on our accessible catwalk. There will be face painting, hair styling and glitter available.
Games and activities for some healthy competitive fun.
Drama and reading corner— come and chill out while watching performances from our school band The Silver Picks, local drag artists and PH students.
Shopping village—educational stand, merch, drinks and snacks.
Buy your tickets in advance from  Jo or Leanne. £1 per ticket.
Come dressed to impress!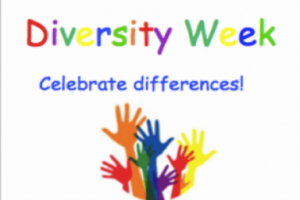 Therapy Focus – Eye Gaze
Eve from Puffins continues to enjoy making beautiful art work using her Eye Gaze device spending over half an hour creating this masterpiece in her SaLT session today. This stuff is beautiful, guys – really impressive, creative and progressive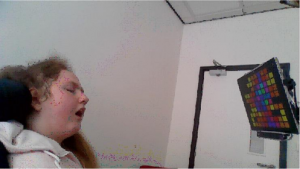 Exciting Class News of the Week! From Sarah!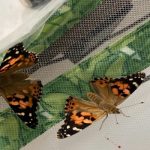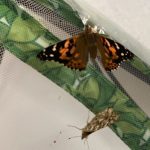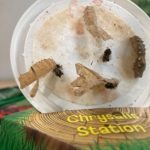 Woodpeckers have some VERY EXCITING news. Last week our caterpillars became chrysalides then yesterday they emerged from their chrysalides as butterflies. We are going to let them fly off into the lower school garden today!
This is so lovely! Thanks Woodpeckers! Good luick with the project! Top quality!
More Sport! We Love Sport!
We've found another PE teacher to work alongside Helen next year, so we can do even more in these kinds of areas that we like, so hopefully your child will in time have some great sessions with him too. In the meantime, the students have been doing some fabulous work with Helen as usual this week, with some very nice and exciting stuff ging on. Have a look at the photos, and the news at the end of Helen's piece!
Wanderers Athletics Monkton Stadium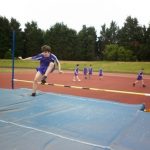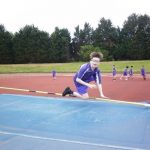 This is the last Wanderers event this year Athletics at Monkton stadium. Six students went along and the whole day was a success. Students took part in track & field events and brought home two medals to add to all the other successes the students have had this year.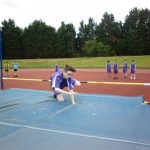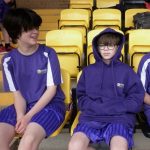 Panathlon Secondary Finals Gateshead Leisure Centre
The team who came in first place for the Panathlon were invited to the finals at Gateshead stadium this week. Games consisted of Boccia blast, target throw, skittles, Kurling, athletics and basketball shoot, and the team did not disappoint they came in second place Well done ????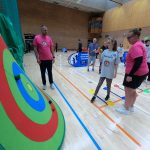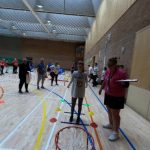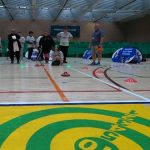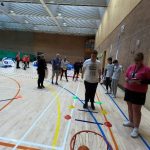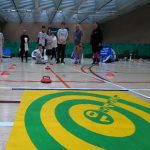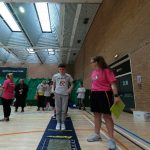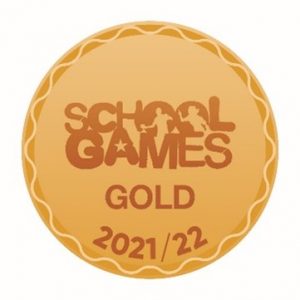 Allotment News in Jo's words!
This week Sandpipers visited their allotment again and it's proving to be an enriching highlight of their school week. Have a look at these lovely photos and what Jo has to say about them.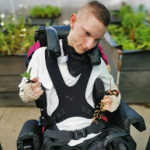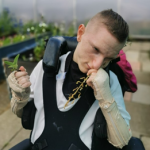 Max identifying healthy and unhealthy plants based on their texture. He found that unhealthy plants were light, dry, crispy. Healthy plants felt soft, moist and smelt like soil.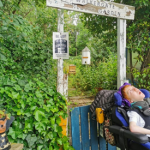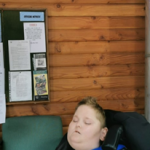 Jack and Dylan explored the wildlife garden and spotted three beehives and a dove house. It was such hard work exploring!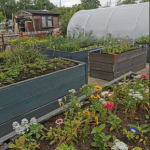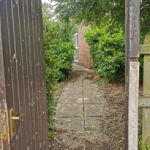 Other activities included watering all the flowers planted over the last few weeks and clearing an overhanging holly bush around the community gate.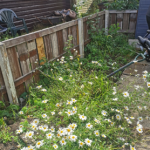 A general tidy up and fence painting also helped reclaim another border and ensure our wheelchairs pass through without restriction
Trip of the Week – Seagulls in South Shields!
The Seagulls had a lovely trip to South Shields on Tuesday. Excellent. Let's hear about it from Kayleigh, and the look at the lovely photos they took
It was a very exciting day! We walked around the big park which had a lovely lake in. Around the park we saw some seagulls and ducks! We made a doggy friend, who wanted to walk with us. We visited the arcades, and everyone enjoyed putting 2ps in the machine. Joseph did some great road safety by pressing the button to stop the traffic so his friends could cross the road. Matthew was very happy and gave us some lovely smiles whilst out.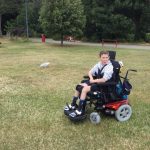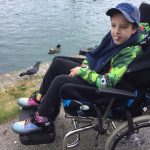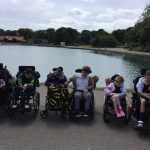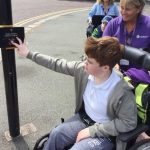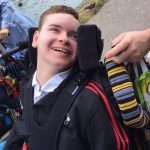 Outdoor Learning Lessons of the Week – Team-Building Activities
This week the KS4 Outdoor Learning group  – and it's great to hear from them again – has taken part in a range of team building activities. These included turn the blanket and blanket volleyball.
Dylan remarked, "It was a good session, I particularly enjoyed playing human Hungry Hippos and taking part in Float the Duck." All looks like great stuff!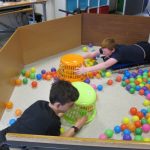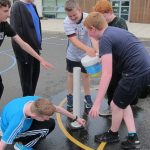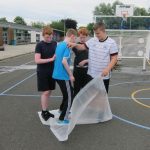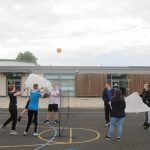 Also, in the Outdoor Learning arena
Well! We've got a mudkitchen now, and there'll be some good stuff about that next week. But I couldn't resist just putting these out there this week – I couldn't sit on them for a week! Kian said that he was making a kebab – excellent story, Ki!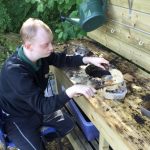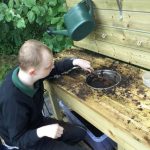 Makaton Signs of the Week
Julie's had some good ones that we've been working on this week – and we definitely want and like them!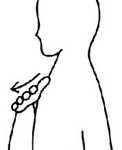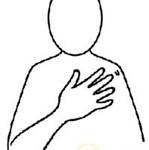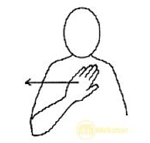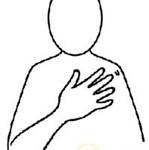 Translations in order: Want, Like (pat chest lightly), Don't, and Like.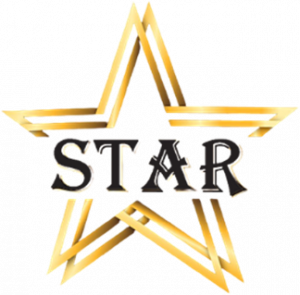 Engagement Star of the Week
Star of the week from the Engagement pathway is Louis from Puffins.
He used his voice to copy staff members counting the numbers 1 to 6! Woo! Nice one, Louis, you are this week's first official STAR!!!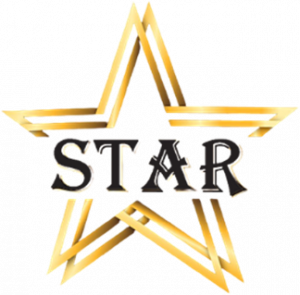 ELTBA Star of the Week
This week we would like to give the Eltba Star of the Week to Nikhit in the Blackbirds.  During his Outdoor Learning session this week Nikhit did really well with all the activities the class were doing.  Nikhit was extremely positive and enjoyed the independent choice of play and loved getting muddy in the new mud kitchen…………Amazing Nikhit, 100% STAR!!!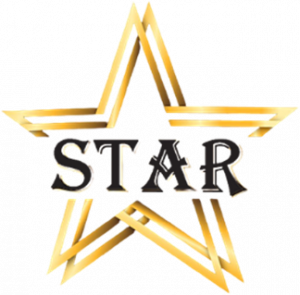 Another Star of the Week!
This morning Noah from Magpies held a bake sale in lower school to raise money for the Bryson's Cat and Dog Shelter and it was a great success! The best seller was been his handmade cookies! Great work, Noah, and I really enjoyed my cookie. That is real STAR!!! behaviour, thank you very much indeed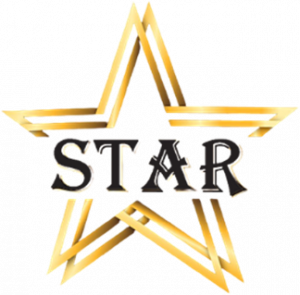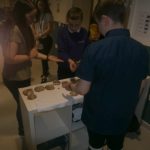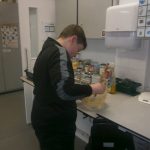 Noah has worked fantastically with the OT to manage all aspects of the sale including researching the charity, identifying and costing recipes, advertising, baking the items, selling them, handling the money and communicating with customers!! He has put so much effort into it and should be very proud, well done Noah! Grand total is pending but there are going to be some very happy animals!!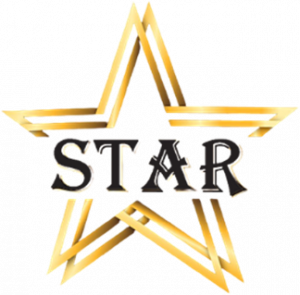 OUR FIRST PROM!
PROM #1!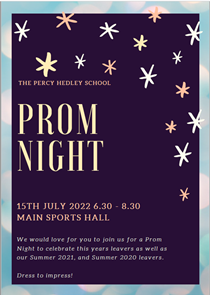 Happening this month!!!
Finally finally…..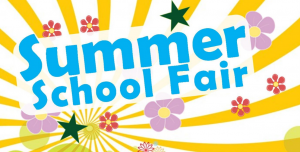 Summer Fair, 16th July!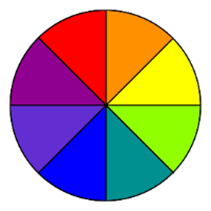 The Wheel
All the very best to all of you, from all of us here
John & the Team