Mini and Junior Great North Run 2022
The Junior and Mini Great North Run event is the UK's biggest running event for children and continues to grow in popularity each year. Taking place on Saturday 10 September, the day before the main event, the Junior & Mini Great North Run will see thousands of young children from as young as 3 complete the race.
Taking place on the Newcastle side of the Quayside, the Junior and Mini Great North Run will have participants running across the Swing Bridge to the Gateshead side where they will travel adjacent to the river until they reach Gateshead Millennium Bridge. To reach the finish, runners will cross over Gateshead Millennium Bridge back over to the Newcastle side.
We encourage children of all backgrounds and abilities to take part in the run. At Percy Hedley, we like to celebrate and showcase the talents of all young people, with a disability or without. If there are any ways that we could be more accommodating for your child at the race, please give us an email and we can discuss more about this.
Each participant will be allocated a colour and a number will represent which wave they will be setting off in; there are usually four waves which start with an opening assembly and warm-up at the beginning of each wave.
For many children taking part in the Mini Great North Run it will be their first experience of mass participation running which is why all Mini run numbers will include an 'accompanying adult' bib to ensure that parents and guardians are allowed to take the children around the course.
At the end of the race, all Mini Great North Run participants will receive a t-shirt, a finishers pack filled with lots of goodies and a shiny medal!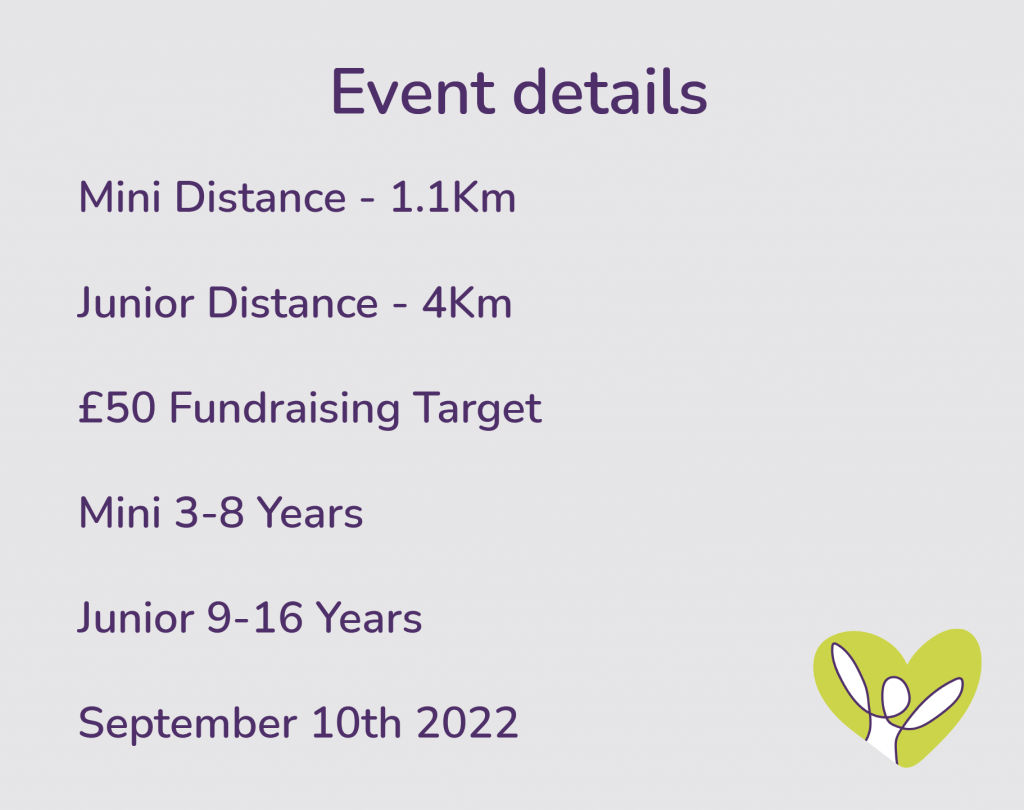 ---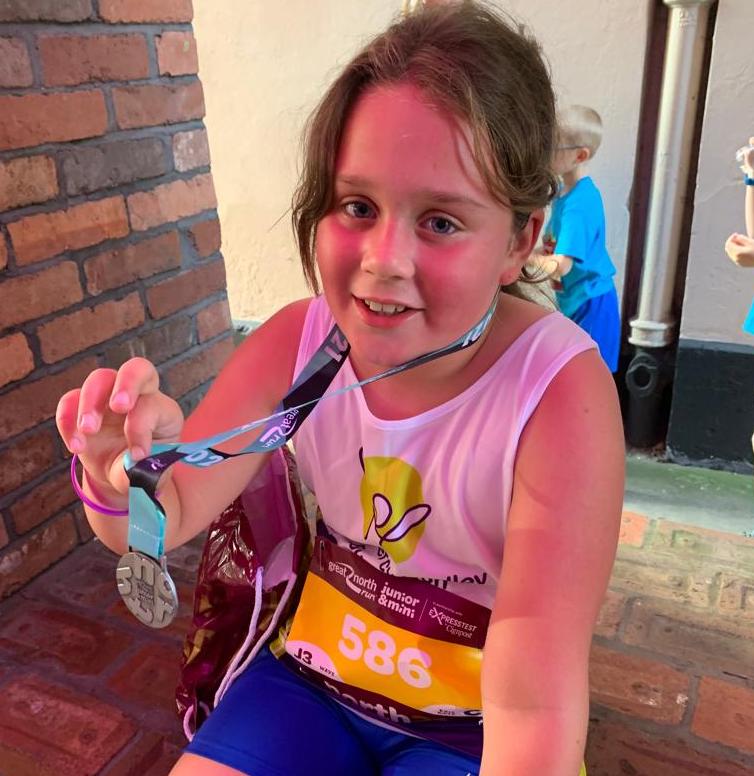 ---
To run the Mini or Junior Great North Run with #TeamPercyHedley please sign up here:
Minis and Juniors GNR Photos
---
---
The route: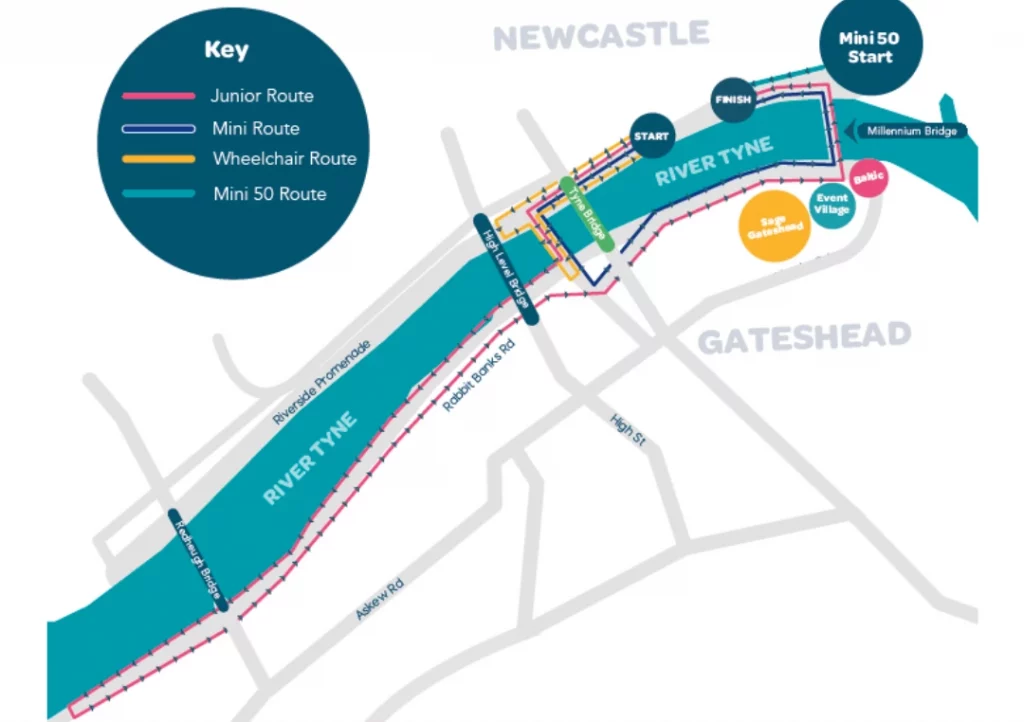 ---
Great North 5K – 2022
Soak up the party atmosphere on a fun and fast 5k route on the Newcastle Gateshead Quayside. The event will start at 6pm, allowing plenty of time to shut down from work and refuel on the Quayside after you cross that finish line!
In a similar fashion to the Junior and Mini Great North Runs (which will take place on Saturday 10 September), the Great North 5K allows participants to take in the scenic views across both Newcastle and Gateshead Quayside as they pass iconic landmarks such as Sage Gateshead, Gateshead Millennium Bridge and BALTIC Centre for Contemporary Art.

Whether you are looking to perfect your personal best or you simply want to have some fun with your friends and family and enjoy the Great North atmosphere, the Great North 5K caters to both. Great North 5km will be taking place at 6pm on Friday 9 September 2022 on Newcastle's iconic Quayside.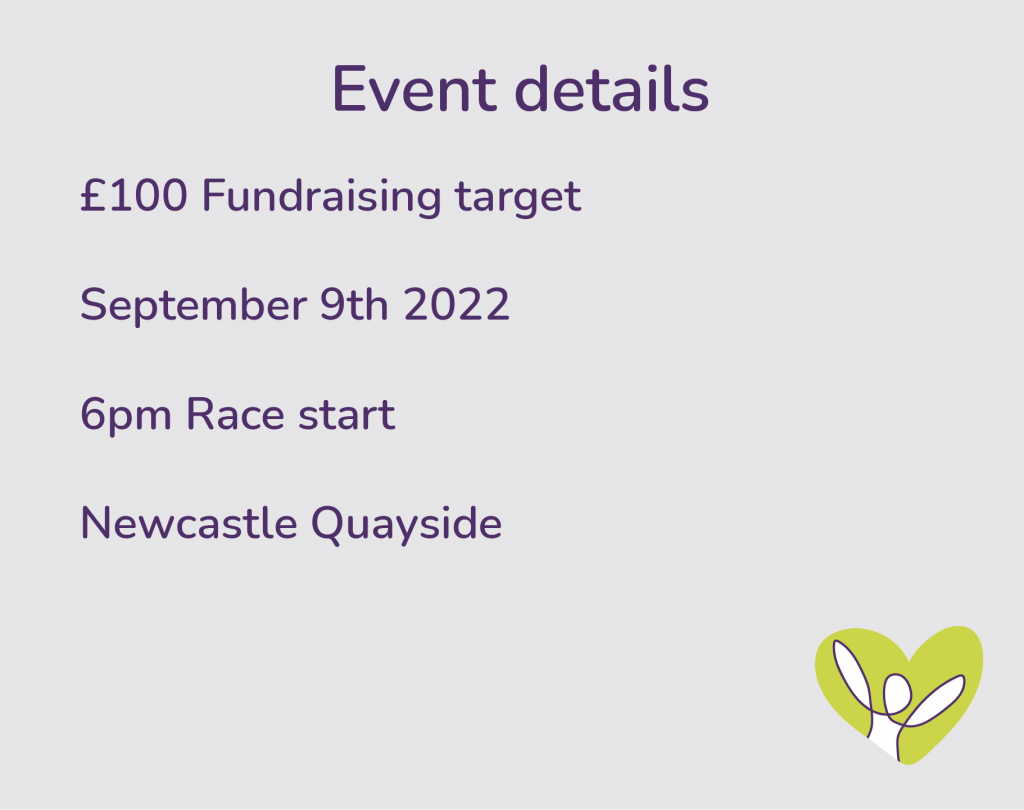 To register to run for Team Percy Hedley please fill out the form below
---