Messages, News and Stars from John and the Team: Friday 11th November
See who this is later in the blog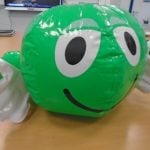 Hi everyone
How are you? Been a busy week here, which is always a good thing to say. I know that teachers are preparing for Consultation Appointments with you all, which I hope are helpful, and lots of really good, solid topics and activities are happening all over the school, in therapy, classroom topics, wellbeing – and even planning for December with all the events that we didn't do last year because of Covid (boo). We're sorting the timetable. People have recently done Halowe'en, fireworks, Remembrance Day and celebrated other things too. It always feels right to be involved in events and participating in things that are happening around the country and elsewhere
Some really good updates on Reading and Personal Development as we are doing every week now, and there will be news on Attendance soon too. And nice to see Outdoor Learning featuring again – one pupil told me today that she is going to come back and work here and be Hannah who teaches it's assistant when she's older
Also, please don't forget to pop over to Eileen and Maria's blogs too, for all your Family Liaison and E-safety needs respectively!

https://www.awardplace.co.uk/award/lppa
One thing I'm really excited about is this Parent Partnership project, so I'm talking about it again this week!
I think it will really improve our work with you all. I'm delighted that Tracy is working on this
The award helps the school to work in partnership with all parents and carers, increasing parental participation in school life and in turn leading to improved pupil progress, punctuality, attendance and behaviour
The framework for the award encourages parents to be involved in their children's learning, leading to improved outcomes in all aspects of school life.  As part of the award, we will be asking for your support and participation in a number of feedback sessions to ensure that school is working as well as we can to include you in your child's learning, progress and school life as a whole. The award itself focuses on key areas
Supporting parents as their children transition through or between schools
Include all groups of parents in supporting their children's learning and developing their own learning
Take steps to ensure that the school is a welcoming, communicative and friendly place for parents
Provide clear and accessible guidance to help parents support their children's learning and development
Provide clear guidance on the responsibilities of parents, school and pupils, and share this information with parents as a key part of the induction process
Produce parent-friendly policies to establish effective home–school links
As part of the award, we'll be asking for a Parent Evaluation Form to be completed in the near future, which will help us to design our action plan to focus on areas which parents feel we need to improve on.  Your support with this would be greatly appreciated to help steer us with our work
Reading
Becky has lots to talk about when it comes to all aspects of reading, literacy and that whole area! Really interesting stuff as usual…..
A date for your diary this week, as we'll be celebrating Non-Fiction November, from 21st to 25th November. We're choosing our favourite non-fiction texts to share in class and staff will all be contributing their most amazing facts (scroll to the end to see mine) to share with students. There'll be plenty of opportunities for students to explore different types of non-fiction texts, and we can't wait to hear our students' favourite facts!
If students have a favourite non-fiction book or magazine at home they're welcome to bring it in to share with their class- it's all about exploring and celebrating new texts we haven't come across yet!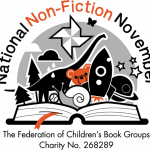 Attendance
Our attendance has been staying generally consistent, yet is slightly below the national average for special schools in the country. Some new rules have recently come out about how schools should manage attendance, so they'll result in a new policy. This will result in some changes to the way we do things, including being tighter on what constitutes exceptional circumstances when people are off. We're consulting with the Local Authority at the moment, as per the rules, and will get some information to you, including the new policy, as it's finalised and we can
This isn't an easy topic for us all, given our circumstances around how far away some of you live from the school, and of course the health of some of our young people. (And of course the price of holidays in school holiday time being more expensive than in term time, which I personally think is a disgrace, but it's how it currently is). The only way we can really move forward with the new guidelines here is to try and work together – but there will be some changes that we'll all have to work through together…..as ever, thanks for your support
Personal Development
Jo and the PD Team are really motoring with this now, and doing some really exciting and progressive work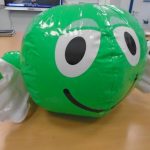 Teacher Training
All of our PSHE teachers attended a webinar considering how we address sexual harassment through the curriculum, a big national topic following on from OFSTED's findings in 2021, which revealed how prevalent sexual harassment and online sexual abuse are for children and young people in the UK, you can read about this here https://www.gov.uk/government/publications/review-of-sexual-abuse-in-schools-and-colleges/review-of-sexual-abuse-in-schools-and-colleges#conclusion
NSPCC Speak Out Stay Safe
Buddy has arrived to support the delivery of the SEND program across some classes in school during PSHE! He is here to teach us about what we can do to support some characters who are going through difficult situations, modelling for our young people what they can do should they ever observe this or find themselves in this situation in the future. Participating classes should have received a letter prior to the half term holiday. If you have any questions email Jo or your class team
E-safety is also part of Personal Development
Here's the link for Maria's e-safety blog. It's really good as usual, and anti-bullying's a crucial thing for our society too, so useful stuff on an important topic
https://phs.percyhedley.org.uk/anti-bullying-week-14th-18th-november-2022/
Lesson of the Week – Outdoor Learning & Remembrance Day!
Hurray! Stuff about our favourite, Outdoor Learning! (OK, my favourite)
In Outdoor Learning this week all of lower school have been learning about Remembrance Day
We have been using recycled materials to create a "Remembrance Tree"
Here are a few photos of the finished project and Taylor from Blackbirds placing the final poppy. What a great picture of him!
All classes enjoyed creating the poppies and love the brightness it has brough to the Outdoor Learning area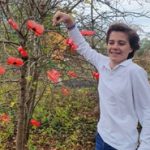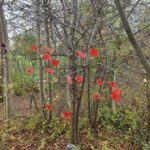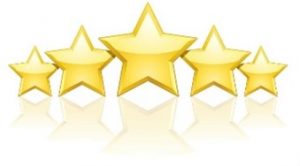 Therapy Star! Love this!!!!!!! Have a read and a look!!!!!
Vivie-Sienna had her first powered wheelchair driving session with her OT this week. Vivie enjoyed a fun drive, trialling different joysticks and of course doing some doughnuts in the gym! Vivie worked super hard as she always does during her therapy sessions. The class team, therapists and all of her friends are super proud of her!
WELL DONE VIVIE, YOU ARE ALWAYS A STAR!!!!!!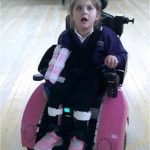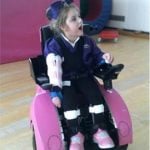 Resilience!
 STARS!!! of the Week!!!
Based on our 3 School Values –
Resilience, Teamwork and Respect!!!
ELTBA – Teamwork! And Resilience!
 And who is this STAR!!!!!?????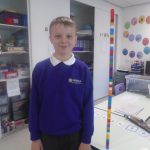 This week the ELTBA department would like to give their Star of the week to Patrick in Starlings.  Patrick attended the gymnastic event this week out of school and demonstrated excellent teamwork and resilience working alongside his peers to partake in the activities.  He showed great determination and sportsmanship – The whole team were extremely proud of him. Fantastic job, Patrick – SUPER-STAR!!!!!
ENGAGEMENT – Teamwork!
Amelia from Albatross'. In the past week Amelia's communication has been outstanding, using a mixture of symbol books, Makaton and words. She also has been enjoying reading books with staff. Well done Amelia!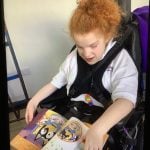 The Albatross' have also been cooking, getting prepared early for Christmas! This week we practised making gingerbread men to decorate as Christmas gifts! What a great Team those Albatrosses are! STARS!!! all of 'em!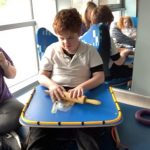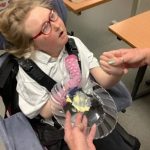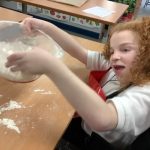 Look at the Albatrosses!
APPROPRIATE ACCREDITATION – Resilience!
Jamie for showing good resilience!
Jamie has had a tricky week due to everyone in their class being off sick, so they've been to lessons all by themselves and managed to continue with that Jamie enthusiasm we all know and love. Diddy Penguin has helped of course. Thanks Diddy Penguin! And well done, Jamie!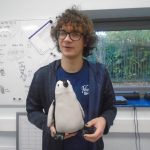 Jamie and Diddy!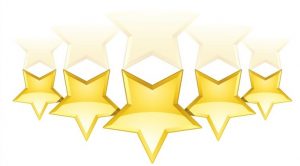 Makaton Signs of the Week  
People in school have observed Remembrance Day in a variety of ways today. Julie as usual has had an eye on what's topical for this week's signs
Remember

  Day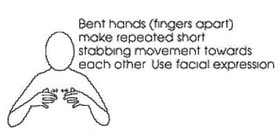 War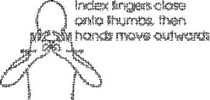 Peace

   Soldier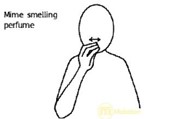 Poppy (P + Flower)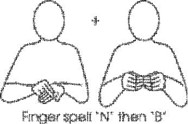 November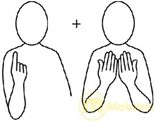 Eleven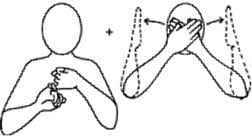 Sunday
Keeeeeeeeeeeeeeeeep signing!!!!!!!!!!!!!!!!!!!!!!!!!!!!!!! 

Finally…
Coffee & Catch-up sessions, and Consultation Afternoons, are all underway now, either happening or being planned. We're putting together plans for the rest of term and fitting everything in, such as Christmas
We really hope to keep seeing you in school, and hopefully we'll get some nice Christmas things this year too!
******************
All the very best to all of you, from all of us here
from John & the Team
**************************************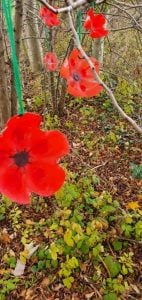 Fact check: OK, my fact is that Edinburgh is west of Bristol!
True!
Check it out here!