Messages and News from John and the Team: Friday 8th July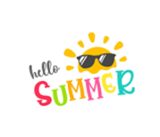 Hi everyone,
How are you on this last Friday of term? It's so busy at the moment, and I'm sure it is with you as well! There really is so much going on, and it's all great. We have our very first Prom tonight, and the Summer Fayre tomorrow; there have been loads of trips going out, and we are still talking about the This is Me festival. It's bee really great to see some of you coming into school after all this time, for Catch-up sessions and the like, and there's generally just such a lovely atmosphere in the school. Teaching and lessons have still been going on, and we have all been gearing up for September too
On that note one of the best things has been the Transition Work that people have done, with the pupils being in their new classes for a day and talking and planning for all of that. Louise B talks about that a bit further down. We want to reduce as many anxieties as we can
All in all, a lovely time. Have a lovely summery weekend, I hope you enjoy the blog, thanks for coming in if you've been able to, and I'll talk again soon. Take care!
Today!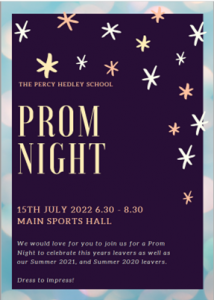 Tomorrow!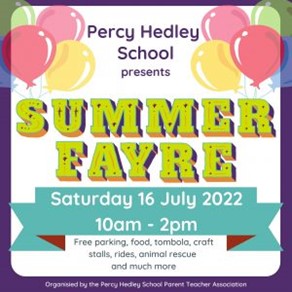 Parent Consultations, and Coffee & Catch-up
It's been brilliant to see parents & carers in school, and coming to events. Thanks so much to all of you who have. I really hope that the Coffee & Catch-up sessions have been useful, and I hope that the more formal ones have been good too. We would of course be very interested to hear your feedback about them, so that we can do our best to organise what you need. It was really nice to just say hi to a few of you and some of these sessions recently
End of Year Reports
I hope you found the reports useful (and that you could read my writing at the bottom of them……!) Again, we'd love to know what you think of them compared to last year's. The format was based on our Key Drivers – Communication, Wellbeing and Independence – that you've been working with us on through the topics that we've been teaching in school
 Reading
We are prioritising reading through all aspects of our provision. Becky, our new Literacy Specialist, has been setting out what that looks like at PHS
Love of Reading: every student within school should have daily, timetabled reading experiences, even in just 10 mins per day, where they can read independently, be read to, share reading resources or just be immersed in story – there is a lot of flexibility with this, but staff use a wide range of reading materials and experiences, and it is encouraged to follow individual interests!
Frequent exposure to key words: aiming for fluency. Students seeing their key words in print regularly, and reviewing these often, supports them to read more fluently. Students within ELTBA & Accreditation Pathways have key words, and Engagement learners have sensory stories and other methods to achieve this
Sounds and Spellings/Phonics: strategies or approaches used within dedicated 'Sounds and Spellings' sessions are generalised and used throughout through the school week, and not just in key sessions. Class teams are aware of strategies used to support students with phonological awareness, reading and spelling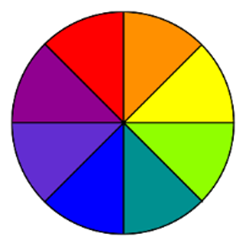 The Wheel
This Is Me Mini-Festival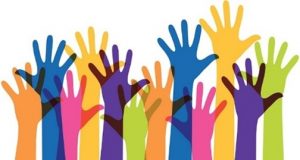 This time last week we were all celebrating This is Me, and celebrating diversity. We try very hard to celebrate diversity every day, but the festival last week was really something great and to be proud of. There was even a catwalk show at one point! And the weather was great!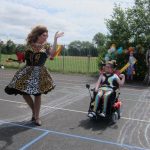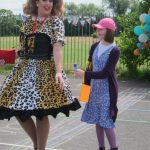 Yas Percy Hedley!
This was brilliant, and we are planning something bigger and better next year!
Resilience Framework and how it helped with Transition Week, from Louise B
This week we put the 'Learning' strand of the Resilience Framework into practice to support pupils' transition for September. We recognise that this stage is daunting for many students and consequently can also a time of uncertainty for parents. The Learning strand of the framework contains the following elements: make school or college work as well as possible, engage mentors, plan out your future, organise yourself, highlight achievements and develop life skills
To put these things into practice before visiting their new classes, students prepared a transition passport about themselves. This individual passport looked at how the students felt about their new class, what they were looking forward to, and were also worried about. It also looked at questions  students may want to ask of their new teacher and there was a detailed section for the student to complete with information on likes, dislikes, things considered hard and how  the teacher might help
Staff have been very moved with the insightful comments some students have made that have really highlighted how they felt, and the direct suggestions about how staff can help. Certainly, these will help staff to reassure students when they return in September. They also highlighted some students' confidence to verbalise their worries which is a sign of resilience as this alerts staff to individual worries. The day was very successful. If you have any feedback about your child's experience of transition this week, then e-mail me on l.brennand@percyhedley.org.uk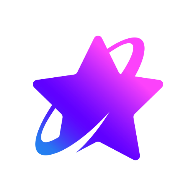 Therapy Star of the Week – Katie!
Katie got her first head controlled powered wheelchair less than three weeks ago and here she is today, brilliant enough to travel around the car park, practising road crossing and outdoor driving. The chair even has reversing mirrors! I think almost everyone in the school has commented how fantastic her driving is in such a short space of time. Total STAR!!!!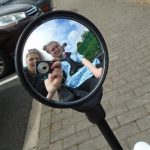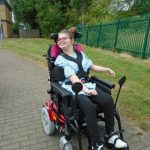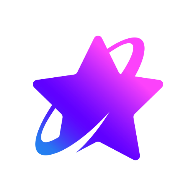 Community Service Activity of the week
A fabulous group visited the local Springfield Park as part of their Community Action Unit to help our local community! They collectively picked up four bags of rubbish, making the park look so much cleaner and helping protect the wildlife too! A well-deserved drink and ice cream was enjoyed after for all of their hard work. Great work – park looks lovely!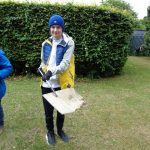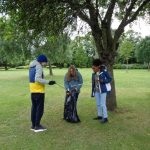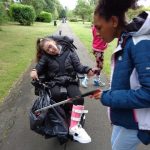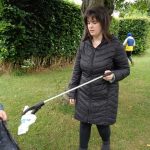 Lesson of the Week!
On Monday the post-16 GCSE Maths group held a STEAM (Science, Technology, Engineering, Art, and Maths) morning for the KS3 pupils.  The purpose was to support the younger pupils with Transition Week as well as to gain their AQA Unit award in Mentoring Younger Students
The class split into three groups and designed tasks that involved different elements of STEAM and involved younger pupils working together to create or complete a task with a set of rules and expectations. The pupils designed the tasks, emailed staff for the equipment, wrote the risk assessments and ran the activities themselves.  The tasks were successful, and the students were able to discuss and evaluate the day afterwards, talking through what could change next time to make it even more successful and what they found worked really well
The projects involved creating a raft from given materials which would float for five minutes, keeping Barbie's hair dry (!), creating a hat for the penguin which would hold the most amount of weight and be aesthetically pleasing! And also working on a Treasure Hunt using Micro-Bit technology, solving problems and clues to find the next Micro-Bit which gave the next clue. The KS3 pupils seemed to really enjoy the morning and were involved in the projects and testing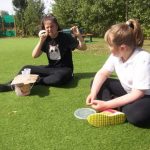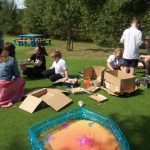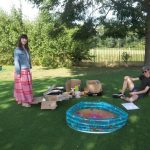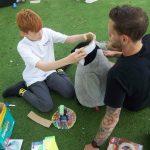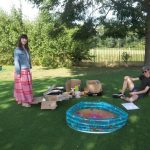 Allotment News in Jo's words!
This week Sandpipers visited the allotment one final time this school year. We might have looked strange playing with umbrellas on a sunny day – but what better way to learn about sun protection?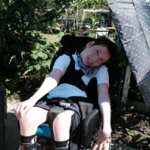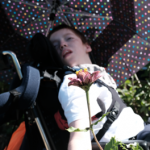 George enjoyed being outside, watching all the bees moving between flowers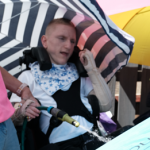 Max spent the best part of an hour watering all the plants and cheekily some of his friends! It helped everyone cool down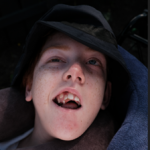 Jack thoroughly enjoyed wearing his cool sun hat and the thought of his messy hair underneath made him belly laugh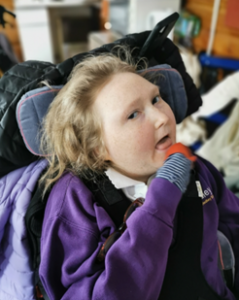 Nieve took shelter from the sun in the cabin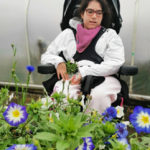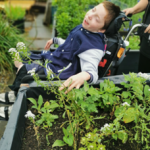 Millie and George also helped weed the raised beds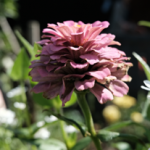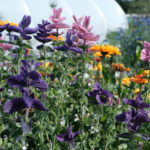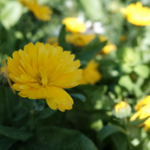 We all admired the beautiful blooms we have worked so hard to look after and grow
Outdoor Learning Lessons of the Week – still with the Mudkitchen!!!!!
Now, you know we have to have stuff about Outdoor Learning each week, right? And at the moment they're kind of obsessed with their new Mudkitchen?. Well, Hannah has been at it again this week
Mary and Hannah joined up for a little bit of transdisciplinary work with The Robins, using the Mudkitchen to help with standing, reaching and throwing work. The boys also worked on sharing, turn taking and resilience. Leighton doesn't like getting messy, but he enjoyed using the foam water squirter and listening to the noises it makes. Here are a few pictures of the boys' hard work ????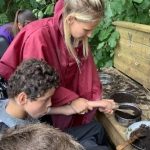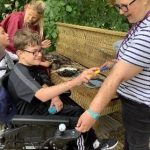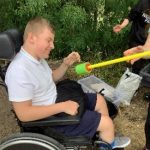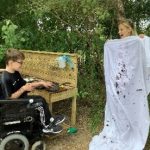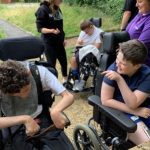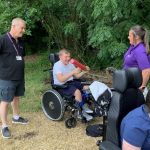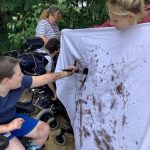 Jayden!
Jayden brought in a 24-hour ration pack to show the class. They looked at what kind of foods and packages you would find in a ration pack and how you would cook these foods in order to survive. What a great lesson!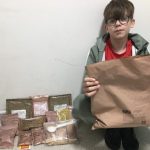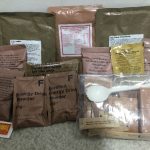 Another lovely trip in the good weather! In Abbie's words!
The Robins had been busy planning and preparing over the last few weeks for their end of term picnic and this Wednesday put the plan into action! We had a nice walk to Springfield Park where we set up for the day in a nice, shaded area, right under a giant tree. The weather was perfect, the food was great and the games that were planned by Ryley were so much fun! Everyone laughed from start to finish – here are some of our highlights from the day!!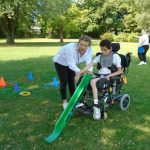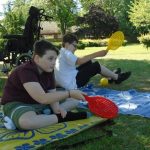 Ryley, Brandon and Jay enjoying the games!!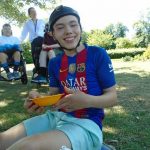 Dominic enjoying the food!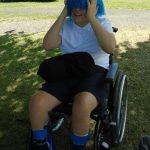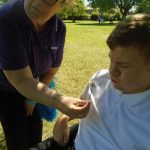 Leighton wishing everyday could be a picnic day!!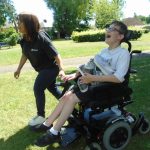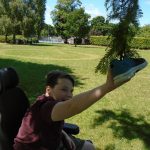 Jay and Enia playing pranks!!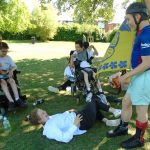 Dominic, Ryley and Jay noticed a giggle coming from underneath the blanket… it was KATY!!!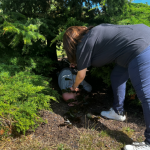 Mr Runnacles was the winner of hide and seek!!
Makaton Signs of the Week
It's good how Julie matches the signs of the week to what's going on, and these all-suit Transition Day. Nice one, Julie!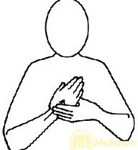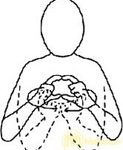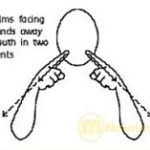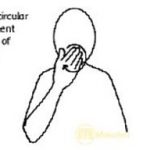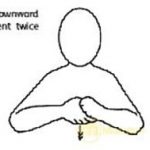 Translated in Order: New, Class, Teacher, School, Friend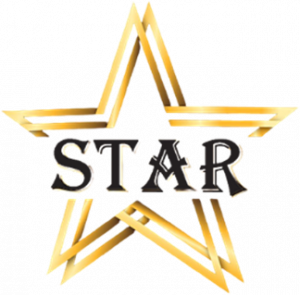 Engagement Star of the Week
Two in Seagulls!
 Amelia worked really hard in Rebound this week
In a sensory session this week Jay made some great animal and other noises!
Fab work by both of these guys, both total STARS!!!!!
Also, over in Sandpipers is Max!!!!! Max has done excellent work with Bev to grow some HUGE runner beans! They have both cared and watered them every week and were very excited when they picked them yesterday. This is like Allotment News as well! Well done, Max, you're a complete STAR!!!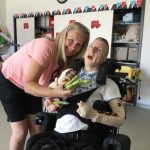 Max
ELTBA Star of the Week
This week we would like to give our ELTBA STAR!!! of the Week to ALL of the children for how fantastic they have been during Transition Week.  Whilst there was a lot of worries and anxieties about their new classes, staff teams and how different it may be for them, they all rose to the challenge and embraced the changes with huge smiles on their faces.  Every member of staff was super proud of how much of a positive experience they made it.  We are all looking forward to September! ????????????????????
 Star Class of the Week!
Lovely time in Sandpipers this week, where some amazing pupils won some STAR!!!-like awards. Nieve, Dylan, Lola, Jack, Millie and George all won brilliant awards, as decided by the Therapy Team in that class
Hugely well done, guys, STARS!!! in a STAR!!! class. Great stuff, guys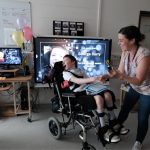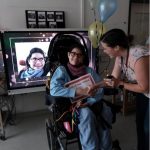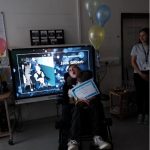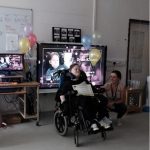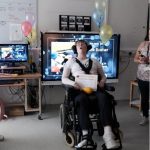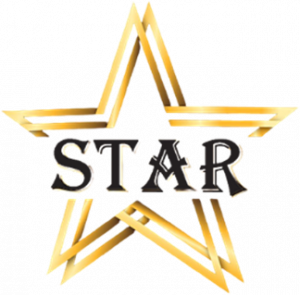 Finally…have a look at this
This is a really good thing about on-line equality that Philip found. It links really well to Diversity Week, This is Me, and all the work we are doing on e-safety. I know a lot of you are interested in tis kind of thing, so please do have a look at this and his e-safety blog – there are always good things on there, and I learn a lot from it. Cheers Pip!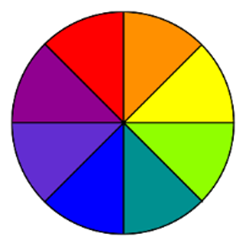 The Wheel
All the very best to all of you, from all of us here
John & the Team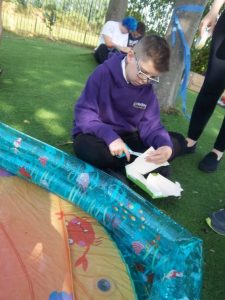 Good work on the STEAM Day!