Jubilee Party Thursday 26th May
The students have decided to hold a party in school to celebrate the Queen's Platinum Jubilee as a group. They have voted on how the day will run, along with some of the activities.This will take place on Thursday 26th May.
The theme for the day is Belonging, and forms part of our building resilience framework.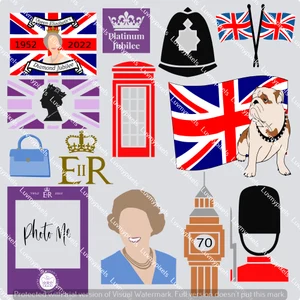 If they wish, they can dress in colours red, white and blue and we would like to stress that this is entirely optional; there is no need to purchase anything new.
At lunchtime they will eat together.
Many will have a packed lunch; this was their choice with different options and they have ordered already. Those on special/puree/blended will have a Jubilee themed meal.
We intend this to be a real celebration of this momentous occasion and hope that students and staff enjoy the day.