Family Liaison and PTA blog. 21 January 2022
This week I have started contacting parents of our new starters and look forward to completing these over the next week. This is really an opportunity for me to explain a little about my role and see if there are any questions I can answer. I have spoken to a few, answering calls but this is a more proactive way for me to welcome our new families.
I am very anxious to get parental views on what we can offer in the way of workshops, online meetings and anything else you would find helpful. The last 2 years have been a real challenge; I have missed regular face to face contact with families. Please phone or email me if you have any suggestions.
Workshops:
E-Safety
Further detail on this virtual workshop for parents will be shared next week:
It will be held on
Monday 7th February from 10-11.30 There will be a presentation and an opportunity for questions and discussion.
Free Webinar on Wills and Trusts:
I have seen an advert for a free webinar on the "Contact-for families of disabled children" website. It is being run by Contact (Wales) and Irwin Mitchell. This will be on 27th January. If it is of interest, please check their website and ask if this is restricted to families living in Wales. If this subject is important to you, please contact me and I will see if there are other opportunities.
Information:
Sense holidays for children with disabilities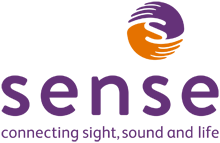 The attached information was sent to me via the school mailbox. There are some venues in the North of England. I attach their brochure. From reading, these holidays cost £2500, but they ask for a contribution of £800. There is a means tested grant available if it is of interest. If you would like further information please contact me.
Sense Holidays 2022 brochure web (002)
Activities:
Scotswood Art and Music Garden.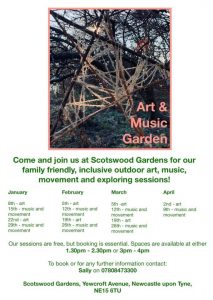 Smile through Sport free taster session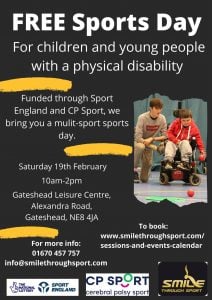 Percy Hedley Foundation Fundraising Events:
Great North Swim – Take on A Challenge This Summer
The Great North Swim is a fantastic weekend of open water swimming in the stunning Lake District surroundings. The event offers a family friendly atmosphere, spectacular swimming action and an unbeatable sense of achievement as you step out of the water and cross the finish line.
Take on the challenge and you can swim anywhere from 250m to 10km!
Here is a picture of some parents and staff taking part in the 2019 Great North Swim!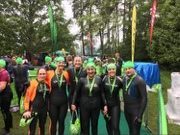 PTA.
Meeting: 
Our next meeting will be held next Thursday, 27th January from 10.00-11.00.
Please join via the link below. I know that I speak on behalf of the committee when I say that we appreciate all the support you give, but  we would really value some new faces attending meetings. If you wish to add anything to the agenda please send to me or to the Chair Donna Jones. Contact me if you would like her email address.
Click here to join the meeting
Online Productions:
The PTA has agreed to fund 2 further online productions from Theatre Online. We had some lovely feedback from students who have seen the other 3 we funded.
The first is:
'How Are You?' – A Wellbeing Production Exploring the Theme of Mental Health
This has been agreed by teacher/s and the wellbeing team as being suitable for many of our classes to support Children's Mental Health Week 7th-13th February although the production will be available to classes for the month of February.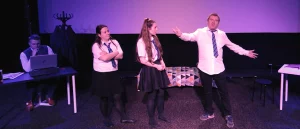 The second is a summer production of
'The Wind in The Willows' 
This one will be available throughout the month of June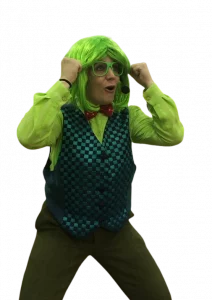 PTA Facebook page
Join HERE
Have a good weekend
My contact details are:
Eileen Robinson
Family Liaison Officer
Email: e.robinson@percyhedley.org.uk
Telephone: 0191 2161811 ext 3260