Family Information and PTA News 11 November 2022
Today is remembrance day, a day where we remember and honour those who lost their lives in war. At school we support the Royal British Legion's Annual Poppy Appeal as we do every year. Lest we forget.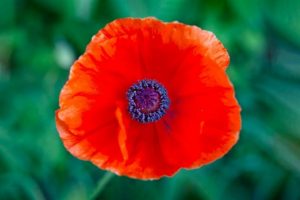 Children in Need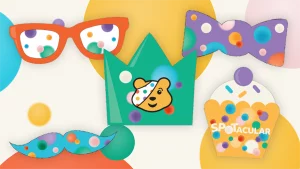 On Friday, school will take part in events for the above. This year's theme is Be Spotacular. More on this on John's blog. Wear spots if you wish and bring a small donation for the cause if possible.
Family (Liaison) Events in school
Social Coffee Morning. Wednesday 30th November 9.30-11.00.
I'm delighted to be offering one of these each half term, to enable parents/carers to get together with me in school and put the world to rights whilst supporting each other.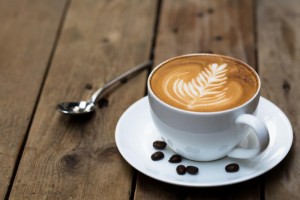 The letter is here and has been sent home today.
16-19 Student Bursary. 
A letter will be sent home and by text/email to families of students in Post 16. It is really important that you return these letters so that I can assist with applications. The letter below and is only for families of students who were 16 and over on 31st August 2022.
16 to 19 Bursary initial letter. 021122
I have also arranged a TEAMS meeting for Wednesday 23rd November from 10-11.00. The purpose of this meeting is to explain how the bursary works, evidence required and to answer any questions you have with regards to the bursary. Please let me know if you plan to attend.
The link to join the TEAMS Meeting is HERE
Information
E-Safety update
Anti-Bullying advice
There is an update on the E-Safety section of the school website on advice for parents/carers produced by the Anti Bullying Alliance in association with Kidscape. The week 14th-18th November is Anti Bullying week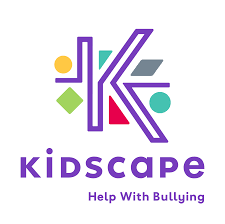 The link to the resource is HERE
As a school, we are committed to the safety of students and know how vulnerable many of our students are: There is lots of work done in school, and the E-Safety information along with advice and support from the class team and IT Teacher is invaluable.
The link to the E-Safety information is HERE
ASDA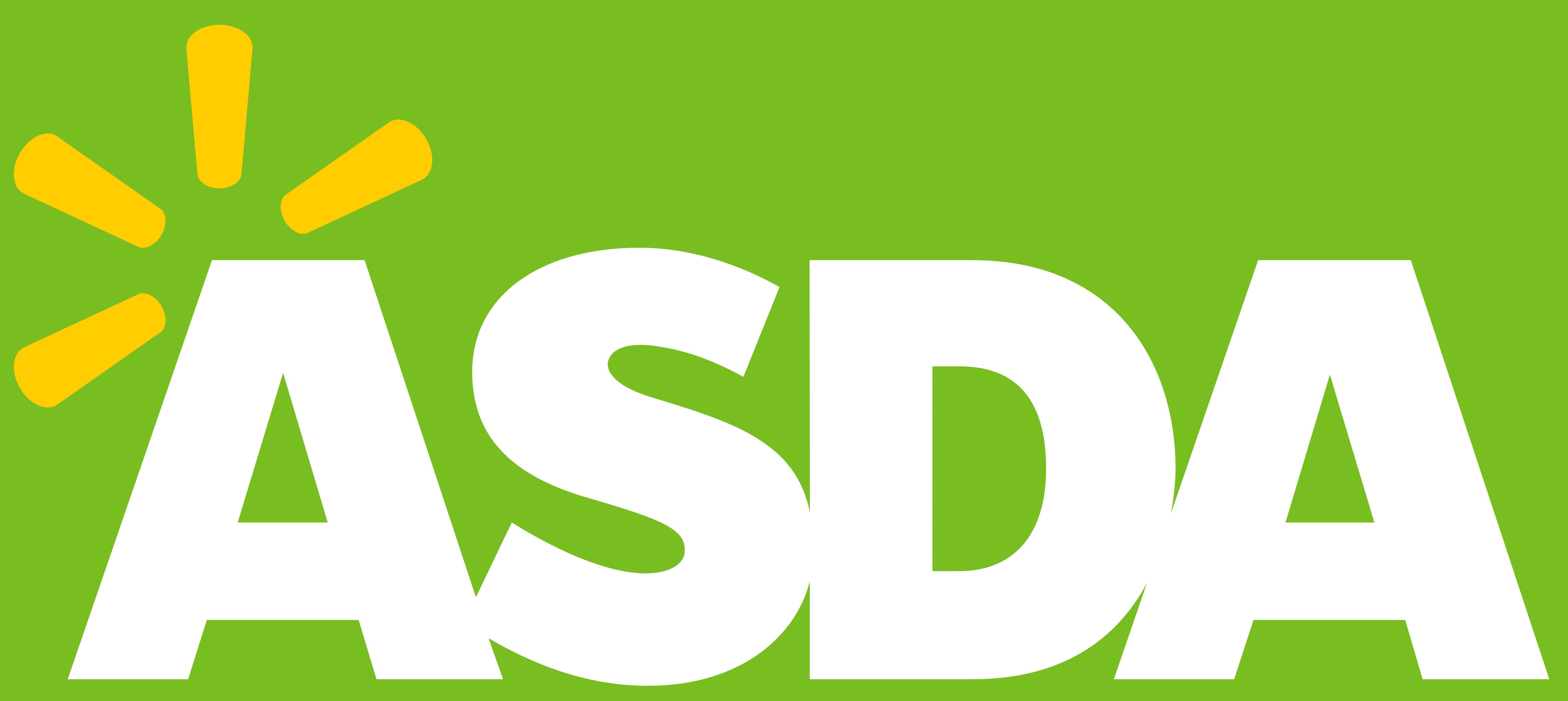 KIDS
KIDS EAT FOR £1*
ALL DAY, EVERY DAY
Choose from our cold pick & mix selection or hot favourites!
Until January, kids aged 16 and under (babies incl.) can get a hot or cold meal for £1 at any Asda café. No min spend for adults
Gateshead Autism Information Hub
Activities
Northumberland Zoo
This Winter, from the 9th November – 8th January, continue to support the Zoo through the cooler months and enjoy 25% off your Zoo admission tickets!
All you need to do is download our Northumberland Zoo App, located on the App Store & Googleplay to access this exclusive voucher. Use the voucher code on our online checkout to apply your discount!
App Q&A's
Downloaded the app but no voucher visible?
We automatically issue this voucher at regular intervals, so please be patient! Be sure to check in your 'App Wallet' and look under 'Vouchers'. If all else fails, just bring your app with you and present it at the zoo reception.
How do I redeem the offer?
Go onto our website to book tickets and input your voucher code at the checkout!
I can't see my tickets?
Make sure that when you create an account on the app that you use the same email address you have used to buy tickets on our website, this is so the tickets automatically load into your app wallet!
When is it valid?
Valid from 9th November – 8th January, except December 25th, 26th & January 1st
Information, including accessibility is
HERE
Christmas Market: Saturday 19th November
I've been asked to share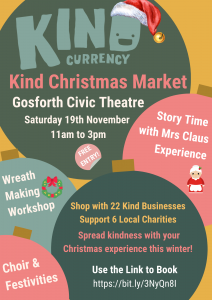 FAO Parent/Carers within Newcastle LA area only.
Newcastle Parent carer forum and the Newcastle children's with disabilities team have organised a free Christmas event targeted towards children/young people who may struggle to access mainstream events. Full information and link to book below.
The link to book is HERE
Free and low cost Family Events
copied from North East Family Fun Facebook group
FREE Drop In Christmas Events with NO Booking Required
FREE Santa's Grotto and Festive Face Painting at The Keel Row Blyth (Saturdays from 19 Nov – 17 Dec 11am-3pm)
FREE Santa's Grotto at Garden World Royal Quays (3&4 Dec, 10&11 Dec 11am-3pm)
FREE Santa's Grotto at Manor Walks Cramlington (26 Nov – 24 Dec – see website for times)
FREE Fenwick's Window
From 7 Nov – FREE Arctic Experience and Ice Skating at Metrocentre (when you sign up to their mailing list)
15 Nov – FREE Newcastle Christmas Light Switch On
17 Nov – FREE Sunderland & Gateshead Christmas Light Switch On
18 Nov – FREE Hexham Lantern Parade
18 Nov – FREE Blyth Christmas Light Switch On
18-20 Nov – FREE Entry Bishop Auckland Christmas Town
24 Nov – FREE Stockton Sparkles Light Switch On
26 Nov – FREE Newbiggin Christmas Light Switch On
27 Nov – FREE Durham Christmas Light Switch On
27 Nov – FREE Redcar Christmas Light Switch On & Illumination Parade
From 1 Dec – FREE Cullercoats Community Advent
1 – 20 Dec – FREE Donkey Visits at PlantsPlus Garden Centre
2 Dec – FREE Stockton Sparkles Fire Show
3 Dec – FREE Create Snowflake Bunting at Oriental Museum Durham
3 Dec – FREE Upcycled Christmas Decoration Making at Sunderland Winter Gardens
3 Dec – FREE Saltburn Christmas Light Switch On and Santa Parade with Meet & Greet
3 & 4 Dec – FREE Entry A Georgian Christmas Weekend at Kirkleatham Museum
4 Dec – FREE Stockton Sparkles Illuminated Lantern Parade
9 Dec – FREE South Tyneside Christmas Parade and Fireworks
17 Dec – FREE Create Christmas Decorations at Oriental Museum Durham
17 Dec – FREE Saltburn Ice Sculpture Trail
Santa is "Coming to Toon"
DATES FOR YOUR DIARY
Santa is coming to Toon and despite the pressures that is thrust upon us parents every year, it is FREE to visit him! Christmas memories and traditions last a life-time so don't miss the chance to see the big man himself on Northumberland Street this December with your little ones.
Our Stagecoach Grotto Bus is fully accessible, inclusive, and FREE to every child in the North East this year!
These are the only official dates for the Sunshine Santa Bus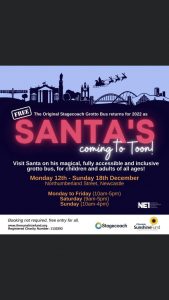 Percy Hedley Foundation Fund-raising
Date for your diary:
Christmas Jumper Day
This year Percy Hedley will participate in the National Christmas Jumper Day and Appeal, with half funds raised going to Save the Children and half to Percy Hedley. This will be on Thursday 8th December.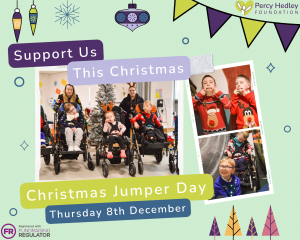 PTA News
We held our 3rd evening meeting on Tuesday and attendance was very low. We did respond to your request to hold evening meetings and I am well aware of the additional burden on parents/carers. However, if evening meetings are not feasible for you, we could revert to day only events. Staff attending had not left school till late, so this was tight for them too. Is it caring responsibilities or something else which is holding you back? Please drop me an email to let me know your thoughts.
AGM….AGM….AGM
The AGM, to be held next week on Tuesday 15th November from 9.30-11.00 has been well advertised. As there has not been any pre AGM indications of interest in specific roles, there is no requirement for postal/proxy votes. We hold meetings half termly and very much appreciate your support.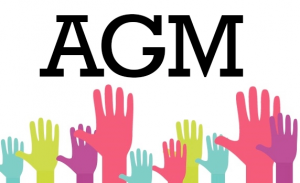 I truly hope by now that our families see the value in a PTA and the difference it makes to all students. So far this academic year we have:
funded and committed to funding resources for our highly successful MOVE events in school which take place each half term
agreed to fund some interactive puppets for use in the outdoor learning space
committed to funding memberships of Parentkind, National Trust (Educational) and Tim Lamb Centre
contacted the performance arm of True Colours ( Dreams on Moonbeams) to provide entertainment for students across the school in December. These will be age/ability appropriate and differentiated as such
offered a sum of money for a specific purpose (details unconfirmed as yet, so I have left it vague)
We welcome your suggestions for anything PTA related, and even more so your help in its success
PTA 100 Club
Form to join the 100 club which covers our annual memberships is below. You may email this to me if easier. 65 numbers now taken, which means £390 for the PTA and £32.50 for the winner of each of the 12 draws. If you are coming to the AGM, Social coffee morning or any of the events leading up to Christmas in school I will have forms available.
100 Club Annual Subscriber agreement 2022-23
PTA Facebook page
Have you joined yet? If you are a parent/carer of a student in school, this is used to share information from school and beyond. Parents are welcome to share information too, things you do outside school, events and places others might enjoy or anything you think would help other families. Please do answer the question, and don't invite professionals linked to your child to join.  The link to join is HERE
Have a good weekend. My contact details, should you need them are
Eileen Robinson; Family Liaison Officer
Telephone: 10912161811 ext 3260
Email: e.robinson@percyhedley.org.uk