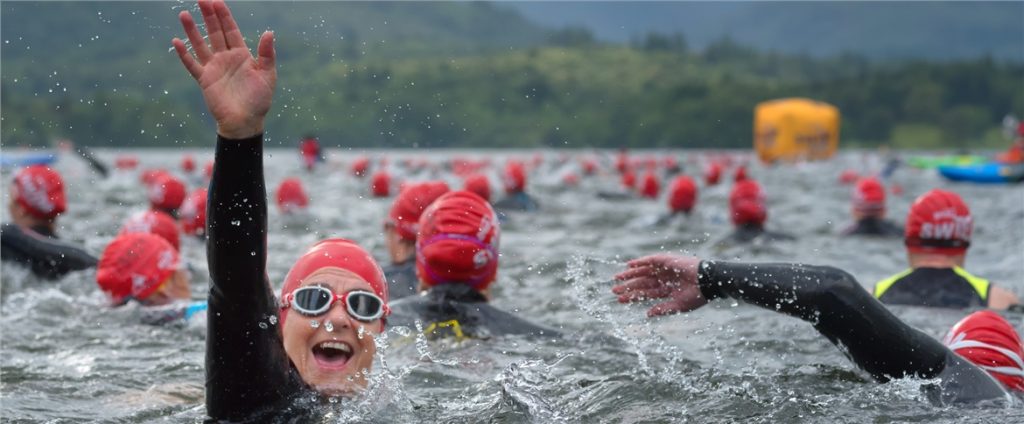 The Great North Swim is a fantastic weekend of open water swimming in the stunning Lake District surroundings. The event offers a family friendly atmosphere, spectacular swimming action and an unbeatable sense of achievement as you step out of the water and cross the finish line. Make a weekend of it, and enjoy the popular event village at Brockhole, complete with exhibitor stands, pop-up food stalls and activities & games for all ages.
We will also have a tent in the charity village and there will be refreshments and a sandwich for swimmers and unlimited tea and coffee for friends and family that come to support you on the day.
Entry starts from £19 & you have the option to choose which distance feels right for you.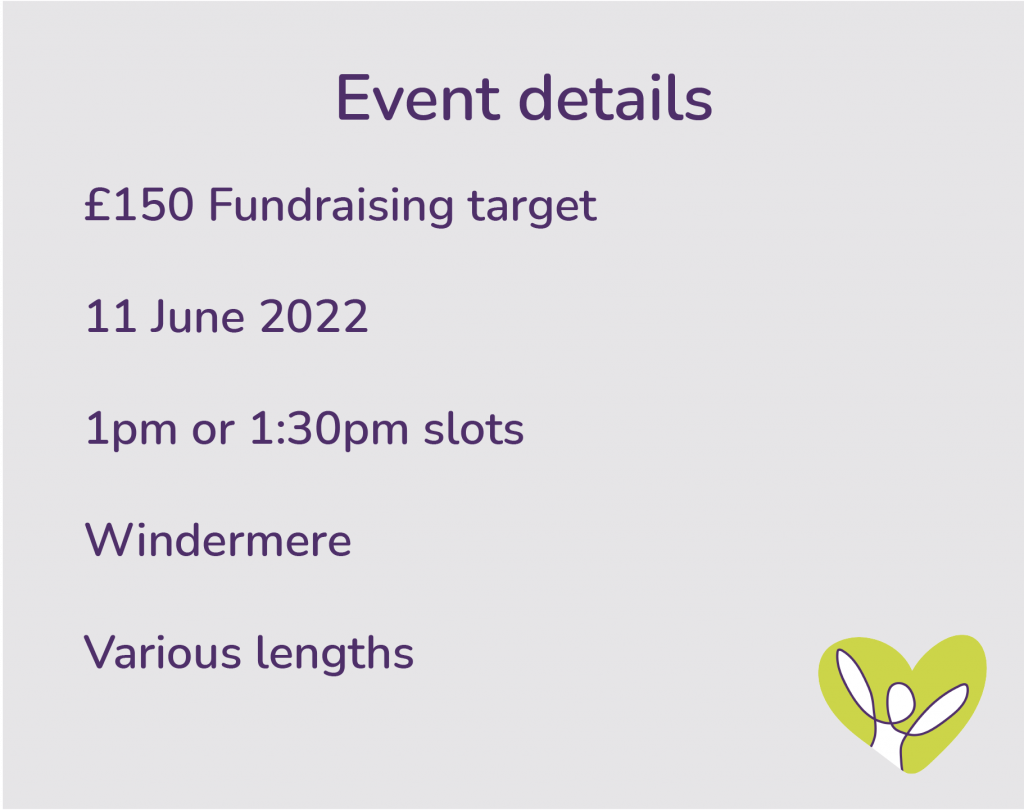 ---
We encourage swimmers to swim the 1 mile, as most of our swimmers have selected this option, but any length is appreciated. From 250m, 1/2 mile, 1 mile, 2 miles, 5k and 10K lengths to choose from, there is an option for everyone, and children can get amongst the fun too.
The Swim250 option, is perfect for anyone aged 8 years old and over. The Swim250 (250 metres) is the equivalent to 10 lengths of a standard 25m pool, and is a great choice if you're looking to try the open water for the first time, or if you'd like swim with the family.
For children aged 8 – 11 years old there must be an accompanying adult who must also purchase an entry at a cost of £19
The 1/2 Mile option is a great introduction to outdoor swimming, the ½ mile is the equivalent to around 32 lengths of a standard 25m pool. The average completion time to complete the ½ mile distance is approx 20 minutes. Entrants must be 12 years old and over on the day of the event for the 1/2 mile.
The 1 Mile option is suitable for swimmers of all abilities and is equivalent to 64 lengths of a standard 25m pool. The average completion time is approx 40 minutes. You can choose to enjoy a leisurely breaststroke while taking in the scenery or kick into crawl for a faster time. Entrants must be 16 years old and over on the day of the event for the 1 mile.
For more information please visit the Great North Swim Website here
To register for the great North Swim please fill out the form below
---
Swimming for Percy Hedley
For over 65 years Percy Hedley has been a leading expert in providing care, education and support to disabled people across the region and with your help we can continue to transform lives in the future.
If you choose to swim for the Percy Hedley Foundation you will be making a huge difference to the lives of those we care for.
All we ask of our #TeamPercyHedley swimmers is a pledge to raise a minimum sponsorship of £150.
Our dedicated fundraising team will be on hand to support you every step of the way to help you reach your target!
We are delighted that Jesmond Swimming Pool are supporting #TeamPercyHedley at The Great North Swim by offering half price swims/swim membership for our team members from sign up until the Swim! We can arrange that for you when you register your place.
It's been too long since we saw the high-fiving celebrations with friends and family, well-earned medals being worn with pride and beaming smiles on faces.
We can't wait to see you all again!!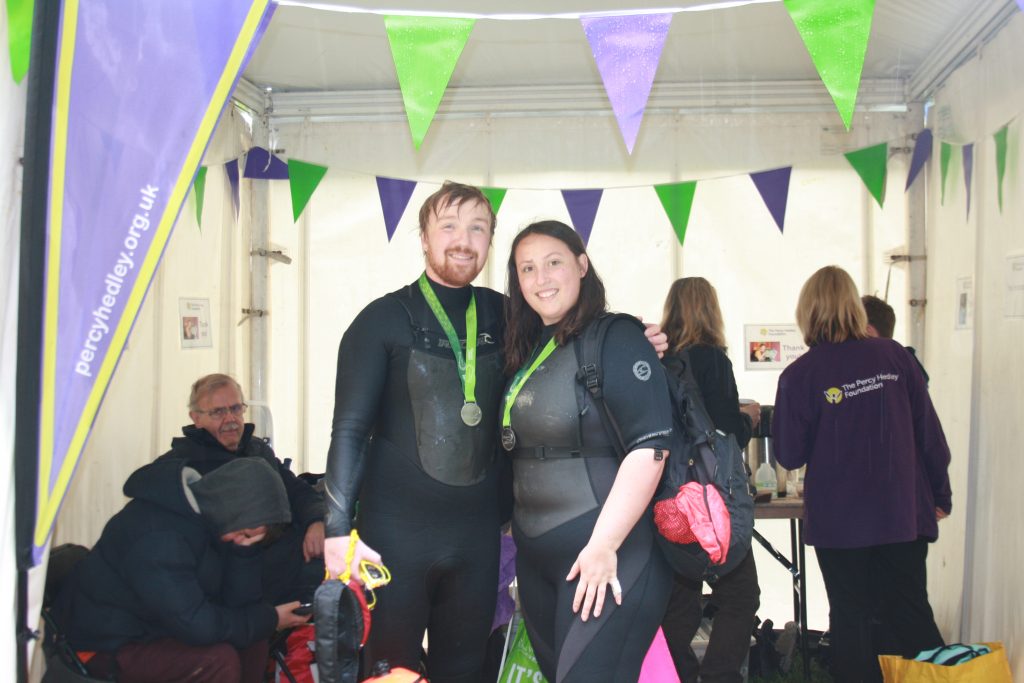 ---