How we're run
We are governed by a Board of Trustees which has overall responsibility of our conduct and management as a charity. They set the long term strategic direction that enables us to work towards achieving our vision. You can find out more about our trustees here:
Day-to-day management and operations are delegated to an Executive Team, which is led by our Chief Executive. You can find out more about our Executive Team here: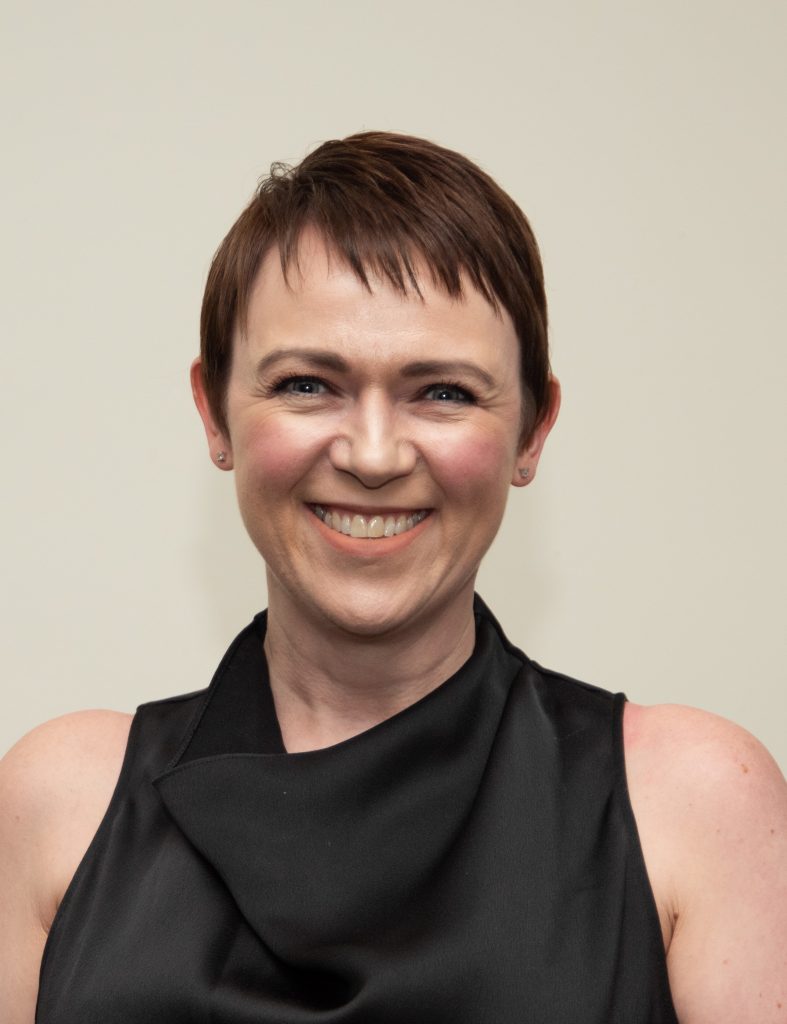 Tara joined the Foundation in January 2017. Her remit covers Finance, Fundraising, Estates & Facilities, IT & Technology, and Company Secretary.
She started her career as an apprentice, progressing through AAT and CIMA qualifications to become a Fellow of the Chartered Institute of Management Accountants. Over her career, she expanded to cover operational and wider support services roles as her main focus is to drive organisation improvements and make a difference in business. She has worked in a variety of industries and companies from a small family owned business, to a national charity, to worldwide manufacturing and service organisations. She has a passion for people being the best they can be.
Tara likes to explore the UK in a campervan with her husband and son as well as cooking and escaping into films and books.
We employ over 1000 staff to ensure our service users receive the best care and support every day.