We are Hedleys College Student council. We are here to try and improve the college experience for all students .
We meet once a week to discuss how we can make college better.
We then work together to make thing happen for the better.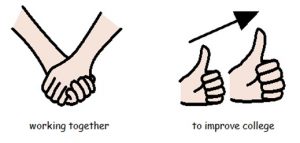 We work as a team to represent college at schools, telling pupils all about college and what to expect.
We report to the governors about what is happening in college and if there are any issues.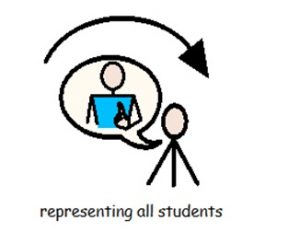 We work with people in authority on behalf of students.
We organise events for students in college, things like Picnic in the Park.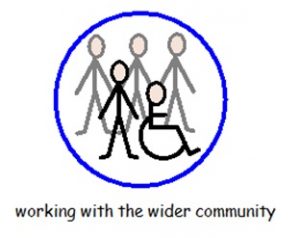 We encourage students to do their best with the Student in the Spotlight Award.