Hedleys Horizons/ About Social Enterprise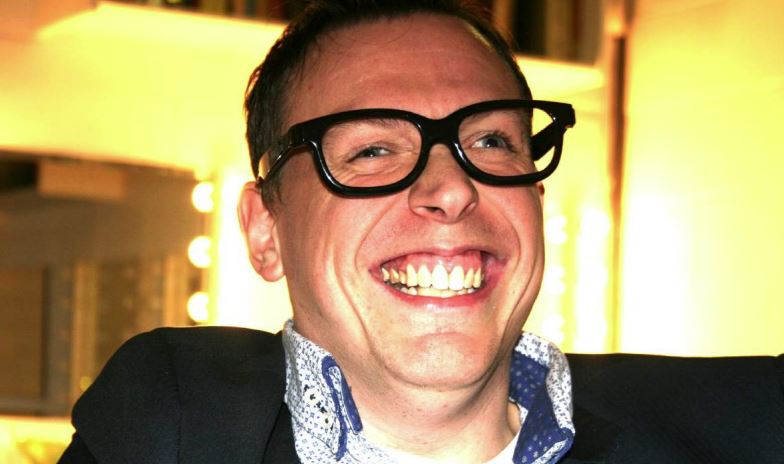 Social enterprise allows you/small group to plan activities and fundraising outcomes. You can develop skills including marketing, customer service, money handling, stock control and purchasing. There are also frequent opportunities for development of creativity, communication skills and ability to work as a part of a team. Social enterprises projects provide opportunities to develop your understanding of the world of work and can lead to establishing meaningful community links and supported volunteering opportunities.
Aims:
To enjoy a fulfilling activity which promotes your mental health and wellbeing.
To develop communication skills.
To express ideas.
To work as part of a team.
To understand early skills of work, linking to a future volunteering opportunity.