December 1st is #GivingTuesday, an international day of global giving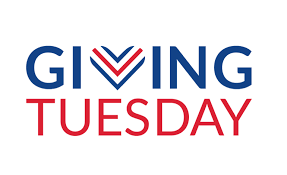 #GivingTuesday is a day where everyone, everywhere can do something to support the good causes that mean so much to them.
All over the world people are marking today by donating to charities close to their hearts.
We are so grateful to everyone who supports Percy Hedley every day.  Your time, energy, enthusiasm and donations are very much appreciated.
If you would like to make this #GivingTuesday special for the hundreds of disabled people we care for every day, you can make a donation here. Thank you.