The Great North Run is the largest and most iconic half marathon in the world, taking place annually each September. Participants run the 13.1 miles from Newcastle City Centre to South Shields, cheered on by the fantastic North East crowds lining the route along the way.
If you think you have what it takes to run the GNR 2022 for our amazing charity, then we would love to have you on our team!
The entry cost is £58 and all we ask is that you pledge to raise £300 minimum sponsorship. Our dedicated fundraising team will be on hand to support you every step of the way.
Our vision is 'Inspire, Believe, Achieve' and our amazing #TeamPercyHedley runners will do just that when they take on this amazing challenge in 2022, raising thousands to help us continue to enhance the lives of disabled children, young people, and adults across the North East.
For over 65 years, Percy Hedley has been the leading expert in giving care, education, and support to disabled children across the region. With your help, we can continue to transform lives in the future.
We can't wait to see you all again!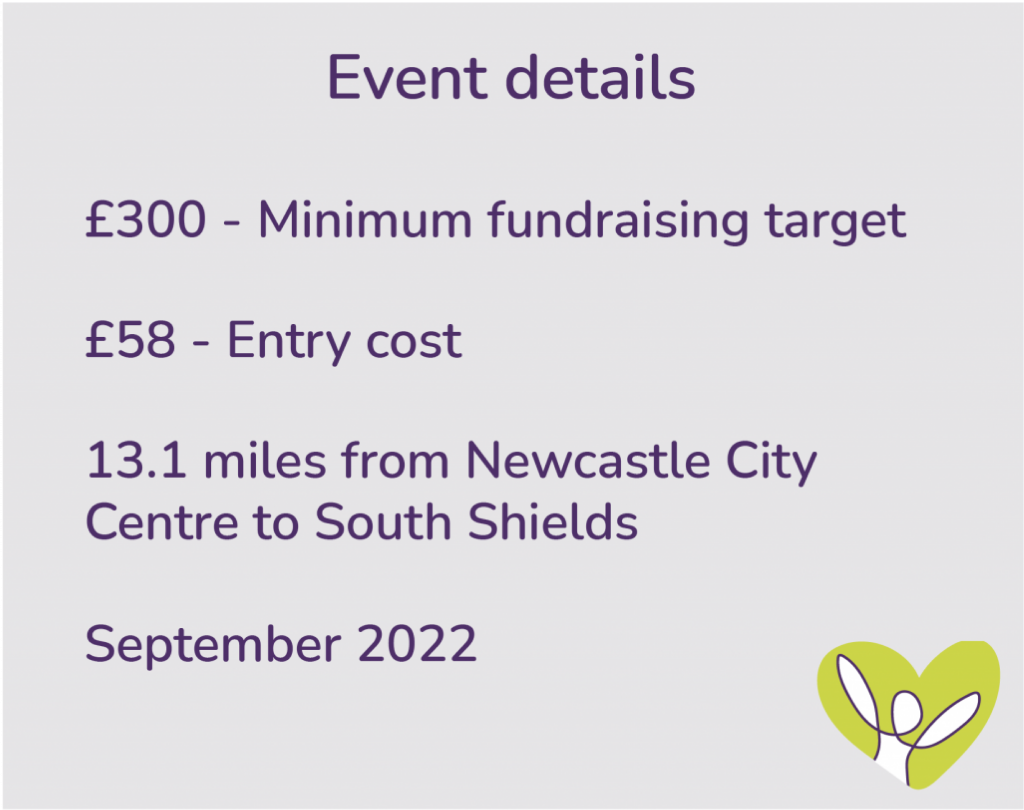 ---
---
The Percy Hedley Foundation has been providing life-changing service to thousands of people over the years. The money you raise will allow us to continue offering educational and residential support to our students and service users. The equipment needed to provide specialist services to the children and adults within our care can become expensive, but these resources can make it possible for those to experience things they wouldn't usually get the chance to.
Check out some examples below:
VOCA (Voice Output Communications Aids) = £4000. These allow those with speech impairments to communicate verbally.
Stair Lifts = £6,000 Allow people to be lifted up and down floor levels.
Innowalk = £36,000 Allows patients with moderate to severe physical disabilities to stand and move by offering exceptional flexibility in adjustment and support.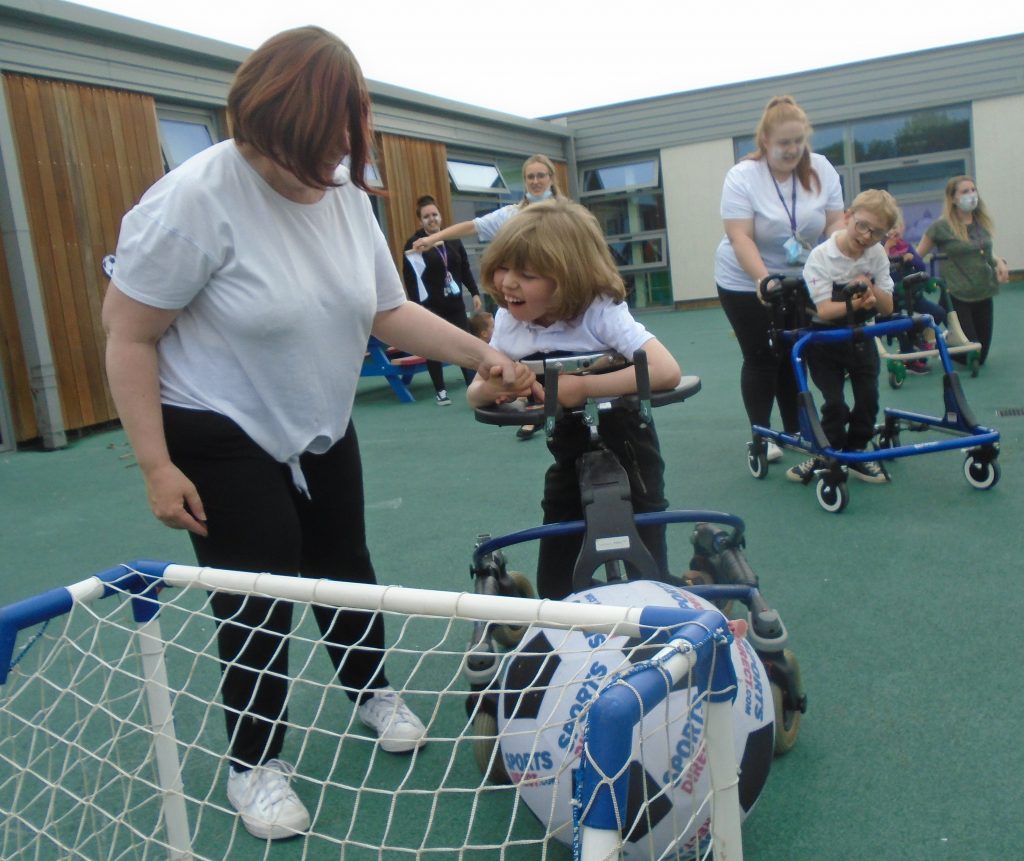 ---
GNR 2021
---