Hedleys Horizons
Cooking activities will provide opportunities to support you to engage successfully in tasks whilst developing your skills. Safety and independence will be promoted throughout. This may involve making a snack, baking items for sale or pleasure.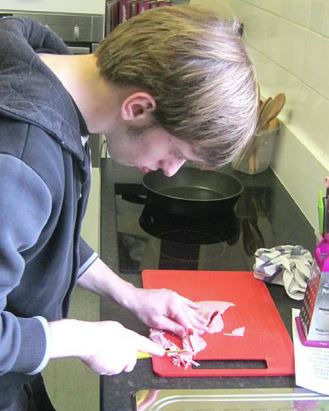 Aims:
Develop independence.
Promote choice making.
Increased social opportunities.
Development of transferable skills.
Enjoyment and fulfilment.