Happy Anniversary to us!
64 years ago today Percy Hedley School opened its doors for the first time to 12 children.
From humble beginnings, we are very proud to have grown to become one of the leading charities supporting disabled people.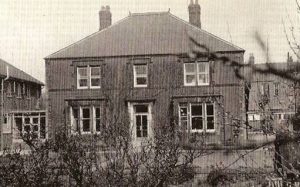 Check out these old photos of Hampeth Lodge, the original school building, and Stephen and Molly Darke who were part of the parent group who fought to set up Percy Hedley School for their son Stephen, who is still a resident with us in Chipchase House!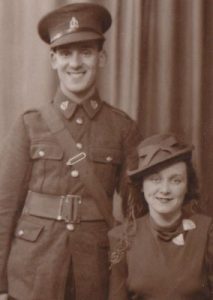 To read more about our history head to: http://www.percyhedley.org.uk/about-us/history/